Straight-through, cost-saving, and secure signing process.
Electronic Signature Solution for Business
Whether you're a forward-thinking startup or an established enterprise looking to upgrade signature workflow, our e-signature solution empower you to get work done faster.
Simplify signature workflow
Our solutions were built to facilitate enterprise-grade, smart workflow.
Sign, send, and collect signatures from anywhere.
Electronic signature solutions to support your business objectives
Our platform can help your business perform better and reach new heights.
Sign, send, and collect signatures anytime, anywhere.
Create and edit documents on the go, using any device.
Manage your files and store them in the cloud for accessibility.
Secure your documents and processes with encryption.
Work smarter, close transactions faster
Equip your business to be ahead of the competition. SignedTrue is powerful yet easy-to-use and designed to streamline your signature workflow, helping your team accomplish more.

Real Estate Firms
Complete legal forms and documents in minutes to win deals ahead of the competition. Replace manual paperwork with digital technologies to accelerate transactions.

IT & Development
Simplify your signature processes to focus on the complexities of your products and services. No matter your pace of growth, our solution can keep up with your needs.

Marketing Teams
Gain a competitive advantage by completing creative sign-offs, contracts, and agreements with less time and effort. Automating signature workflow increases productivity.

Law & Legal Firms
Sign important government forms, applications, and permits with less effort. Electronic signature solutions make legal documentation workflow more convenient than ever.

Retail & Ecommerce
Empower associates to close transactions anywhere using digital technologies. Automating sales processes contributes to better customer experience.

Human Resources
Onboard new hires faster and manage employees' performance better by automating documentation processes. Collect signatures and sign human resource documents with ease.
Desktop and mobile browser-compatible online software
Our e-signature tools do not require installation. Using any browser on your device, you can create, edit, fill out, manage, and process documents at any time.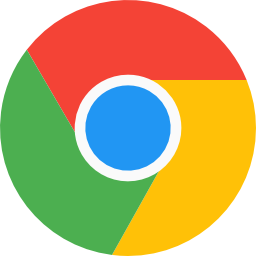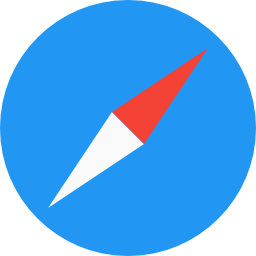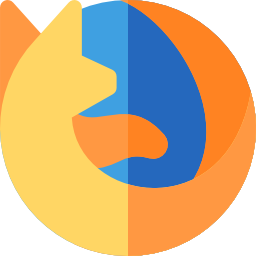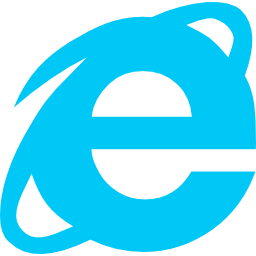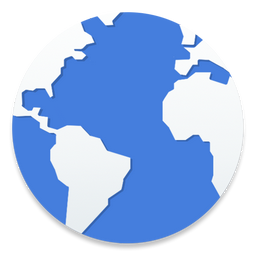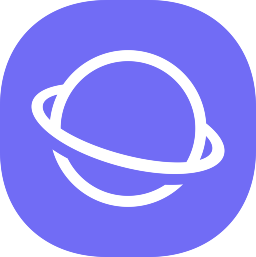 "SignedTrue is helping us prepare for global growth. It takes care of our peripheral signature workflow, allowing us to focus on building a solid foundation for the expansion of our business."